About Us
Grant Inspection Services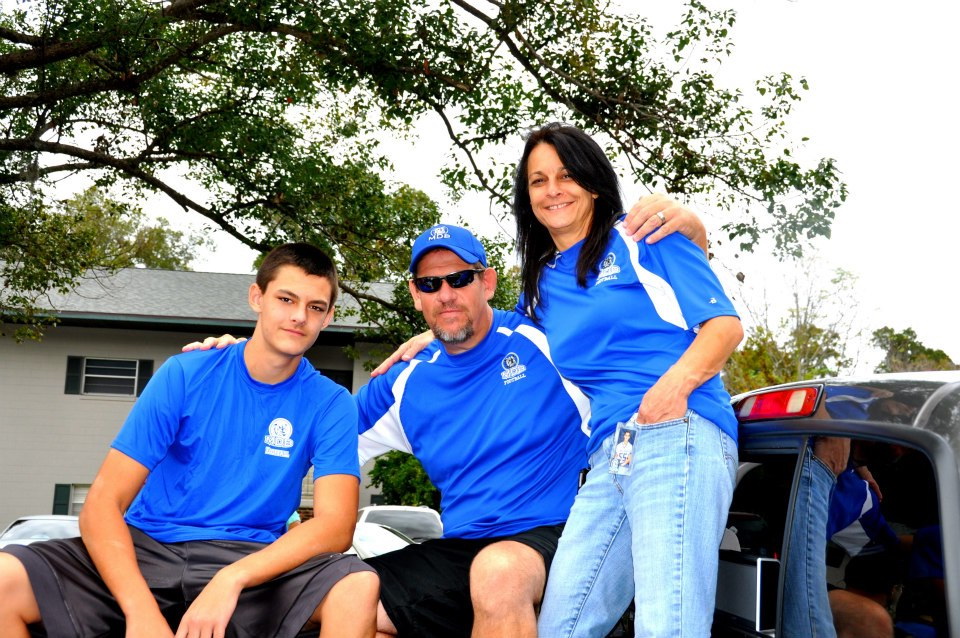 Family Owned and Local
We here at Grant Inspection Services are proud to be family owned and local. I am a native of Florida – and not a move-in. I have spent my whole life here, working on and inspecting the homes.I know how the homes here "live and breathe". I know where the issues hide, what to look out for, and how to find those issues for you.
Since our company opened its doors in 2009, we've treated every customer like they were a part of our family. Other companies may offer similar services, but we consider our service to be the best, and always will come with a personal touch!
I am licensed in good standing in the State of Florida HI-9219 and  an Internachi Certified Professional Inspector (NACHI16060727). I also currently hold Certifications in Infrared Imaging, Home Energy Inspection, Building Science, Indoor Air Quality Testing, and Mold sampling.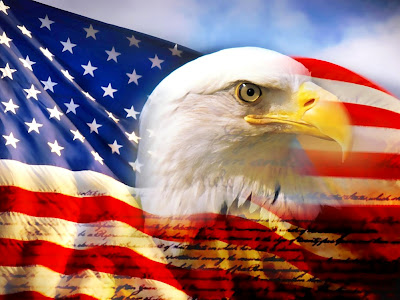 Personal Bio
John is married for over 20 years to Tami and they have one son John who is currently attending TheUniversity of South Florida working towards his degree in Economics and Finance.
Tami runs the companies day to day operations making sure you receive the highest level of service.
We make ourselves available when you need us!
The Grants proudly support the US Military and all First Responders!
Get In Touch!
If you are looking for a thorough, detailed, and dedicated home inspector, then you have come to the right place – contact us today!