Grant Inspection Services
Phones are open 24/7
Home & Commercial Property Inspection
Family-owned Grant Inspection Services is based in Mt Dora, Fl and has been protecting homes and families with high-quality inspections in Lake County, Orange County, Sumter County & Seminole County.
Whether it's a Home Inspection, Commercial Inspection, or an Insurance Inspection, you can rest assured that you will get the best possible service in the industry.
Our inspectors use state of the art equipment and are constantly involved in continuing education to bring you the customer the absolute most high tech latest equipment and current practices in the industry.
So contact us today to schedule YOUR home inspection!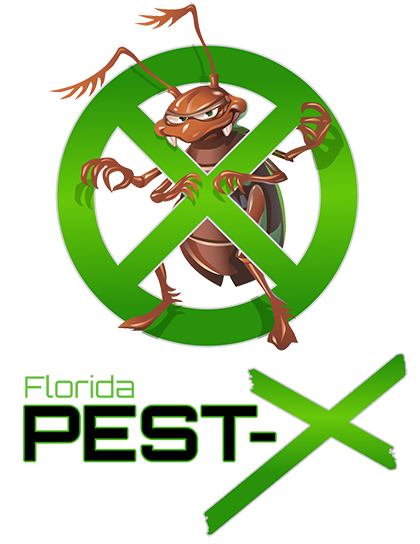 Now Offering WDO Inspections – Powered by Pest-X
Wood Destroying Organism (WDO) inspections are a special inspection to evaluate the presence of these insects or organisms in the home.
Our State-certified consultants provide homebuyers with accurate and detailed WDO inspection reports that use simple terms and are easy to understand. All inspections will be performed by a State-licensed WDO inspector powered by Pest X.
· *State Licensed & Certified Termite WDO Inspectors
· *Florida Legal Wood Destroying Organism Inspection Report
· *All Inspectors Complete Yearly Continuing Education
More Value, More Protection
Free With EVERY Home Inspection!

All of our Home Inspections are backed by a day 90-day warranty. At no additional cost to you, this warranty covers everything from structural, mechanical, and more.

Included with all of our home inspections, RecallCheck makes sure that your appliances are safe, and alerts you if there is ever a recall on a product in your home.

SewerGard is comprehensive protection for your home's main sewer lines. This covers parts of your underground sewer that can't be seen or inspected.

MoldSafe is protection that everyone in Florida should get. This warranty protects you and your family if there is an issue with mold after your home inspection.

Protect your roof and sleep well knowing that your home's roof will last at least another 5 years. Our platinum roof protections covers the repairs of leaks in your roof for up to 5 years from the inspection.

Moving into a new home is a lot of work, and there are many things to coordinate. Now free with every home inspection, let the professionals coordinate the efforts for you and set things up.

Buying a home is full of surprises, unexpected issues, and home maintenance. Now you have a full-time homeowner resource to help you along the way, guide you through the perils, and also help you with your home for years to come.
Also Included with EVERY Home Inspection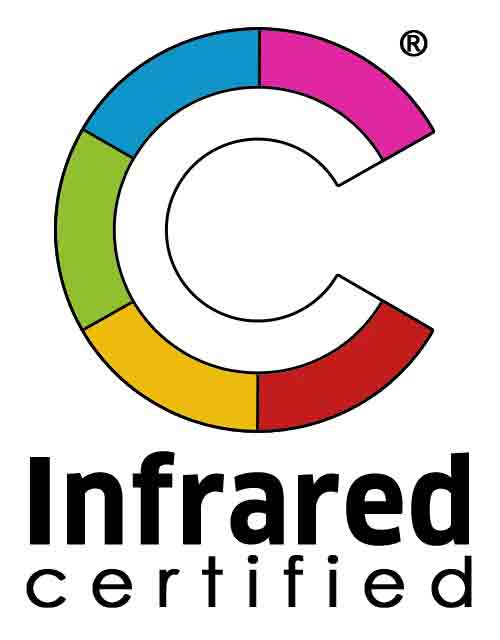 Infrared/Thermal Imaging
We provide thermal imaging on all of our home inspection. We do this to provide you with a better inspection. With thermal imaging, we are able to find more defects, and give you better information on your home.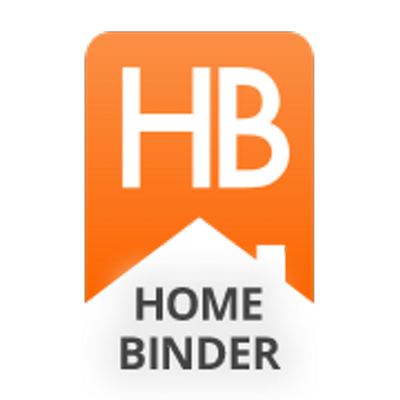 Keep Your Home In Check
We give a free subscription to HomeBinder with every home inspection we perform. HomeBinder keeps your home's records for you, reminds you of maintenance items, and makes eventually selling your home easier.
We Have Supra Key Access!
Grant Inspection Services is an Associate Member of The Realtors Association of Lake & Sumter Counties. This allows us to have Supra Key access for your convenience.
The Best Home Inspections in Mt. Dora, FL and More
If you're looking for high quality and personal service, you've come to the right place. At Grant Inspection Services we'll give you the attention and personal service you'll come to expect.

Home Inspections
We inspect a wide range of residential properties. Including single family homes, multi-family units, condos, townhouses, coach homes, and duplexes and other residential properties.

Commercial Inspections
If you are purchasing a commercial property, we can help. Examples of properties we inspect are office buildings, hotels, warehouses, retail stores, medical buildings, and more.

Insurance Inspections
When buying any property, insurance inspections are important. We provide wind mitigation inspections, 4-point inspections, mobile homes, liability inspections, and more.
We offer some of the best residential and commercial inspection services in Mt. Dora, Fl.
The Cities We Service include:
Mount Dora
Eustis
Tavares
 Leesburg
Umatilla
Apopka
The Villages
Fruitland Park
Lake Mary
Ocoee
Winter Garden
Sanford
Deland
Sorrento
Altamonte Springs
Orlando & surrounding areas
Can I do my own inspection?
While it is always good to do your own walk-through and research, it is always best to have a licensed home inspector perform a professional inspection so that nothing is missed.
How much experience do you have?
A lot! We are one of the most experienced home inspection companies in the area. You can learn more
about us
here on our website.
Can we be with you on the inspection?
Of course! Feel free to follow and ask questions. We do not encourage you to follow us into attics and other areas that may not be safe though.
How much does a home inspection cost?
When it comes to home inspections, there is not a one-size-fits-all price.
Contact us
, and we will be happy to give you a no-obligation price.
How long does the home inspection take?
That is always dependent on the home and you. If it is a large home and you have a lot of questions, we spend the time with you that you need. If the home is small, newer, and in great condition, then less time is needed. We inspect until it's done, and done right!
Can the home "Fail" inspection?
There is no pass or fail. Every home has issues. We report those deficiencies to you, and then you can make an educated decision.
What is included in my home inspection?
There are a lot of items that we inspect in your home, including the roof, structure, electrical, plumbing, and more.
Click Here
for a complete list.
How about the report?
We generate a complete and thorough electronic report for you complete with pictures.
What do we do if you find issues?
We will always find issues – to one extent or another. After we find things, talk with your agent and see what can be done. All things are fixable, you just need to determine how and by whom.
Local and Organic
We are natives of the area, and we know the homes here. We have performed thousands of inspections here and we are dedicated to our trade.
Whether it's a Commercial inspection for your new office space or a Home inspection for your dream home, Grant Inspection Services provides customers with Inspection Services they can Trust to move forward with purchasing an investment that is safe and secure. Have your investment checked by the best Home and Commercial inspectors in Mt Dora, FL.